Rouen Clair Ducks
A Rare Breed of French Origin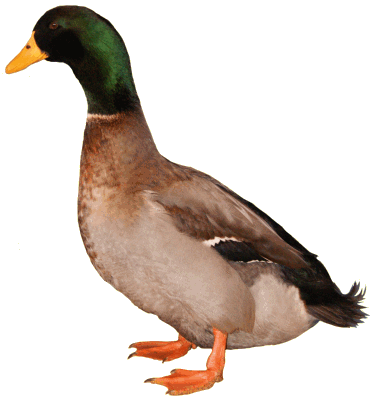 Rouen Clair drake
The Rouen Clair was developed from the Rouen breed in Picardy, France, early in the twentieth century. Although still a heavy breed they weigh less than the Rouen and carry themselves more upright. They are also slightly lighter in colouring than the Rouen, as indicated by the word 'Clair', particularly in the females.
They are a productive meat breed.
Thanks to Marina Steinke for supplying the above illustration and helping with the text.
© Copyright
2022