Welsh Harlequin Ducks
A Rare Breed of British Origin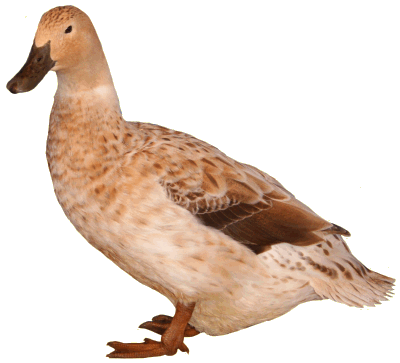 Welsh Harlequin duck
The Welsh Harlequin is a light breed of duck that was developed by Leslie Bonnet of Wales from a colour mutation amongst his flock of Khaki Campbells in the late nineteen forties. They produce a lean carcass and are active foragers, and are said to have a calm nature.
They are best known vivid plumage and egg laying ability – they are prone to broodiness and will hatch their eggs without human interference.
Thanks to Marina Steinke for supplying the above illustration and helping with the text.
© Copyright
2022