Rare Breeds at the Canterbury A&P Show
The Canterbury group of the Rare Breeds Conservation Society of New Zealand had a very successful annual display at the Canterbury A&P Show from 15–17 November 2017. Breeds displayed included Arapawa goats, Arapawa sheep, Karakul sheep, Finn sheep, Mohaka sheep, Campbell Island sheep, Meatmaster sheep, Damara sheep, African Four-horned sheep, Zebu cattle, Galloway cattle, Tamworth pigs, Arapawa pigs, Kunekune pigs, Auckland Island pigs, Icelandic horses, and various Rabbits, Chooks, Geese and Turkeys.
Many thanks to all those who helped by bringing animals for display and for helping on the three days of the Show.
Below are photographs of some of the displays (courtesy Marina Steinke).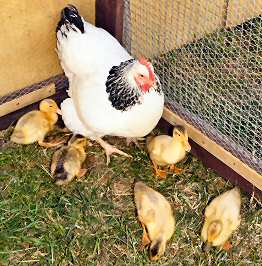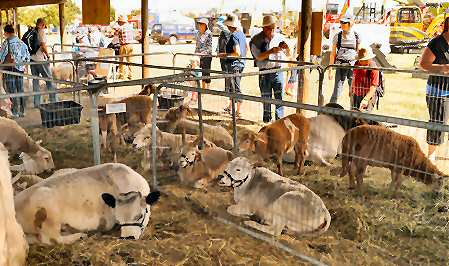 © Copyright
2017