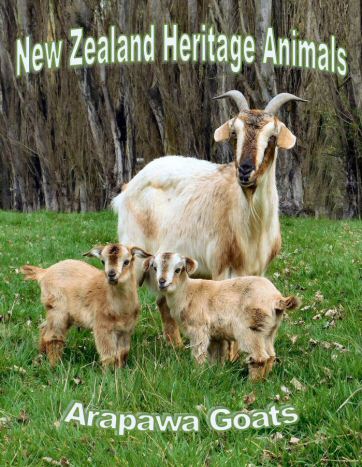 Heritage Animal Notecards
Cards for all Occasions
Notecards featuring four different heritage livestock breeds of New Zealand origin, in full colour and with a brief description of the breed on the back, are now available. The centre is blank for you to write your own message or greetings. Great for birthday, Christmas or occasional cards.
The notecards are $2 each (envelope included) or six cards for $10. Postage $2.40.
E-mail your order to Canterbury(at)rarebreeds.co.nz – payment can be made by bank transfer to 03 1702 0109881 00.
All proceeds go to the Rare Breeds Conservation Society of New Zealand.
© Copyright
2018